Blog
We keep you up to date on the most recent real estate news and events.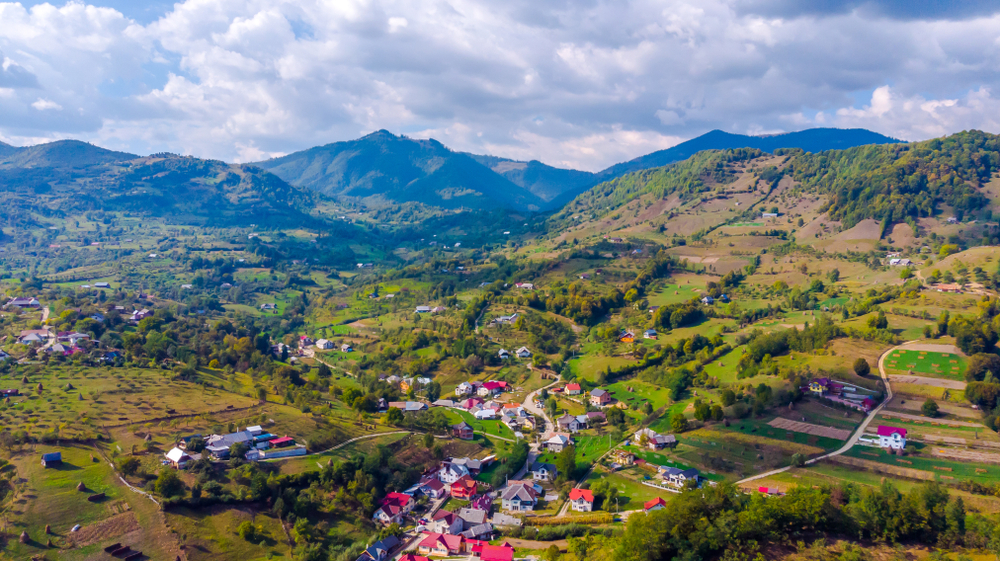 Trident Hills - A World-class Integrated Township in Panchkula, Haryana
Panchkula real estate has been on the rise in recent years, thanks to the city's growing popularity as a tourist destination. The city is home to some of the best schools and colleges in the country, as well as several hospitals and medical facilities. This has made Panchkula an attractive option for families looking to relocate. Panchkula's real estate market offers a wide range of options for buyers, from luxurious apartments and villas to more affordable homes and flats. There is something to suit every budget, and the city's infrastructure is constantly being improved to make life easier for residents. If you're thinking of buying residential property in Panchkula, Trident Hills in Panchkula could be your perfect choice in the wonderful city.