Media Centre
Take a look at what we've been up to in the media.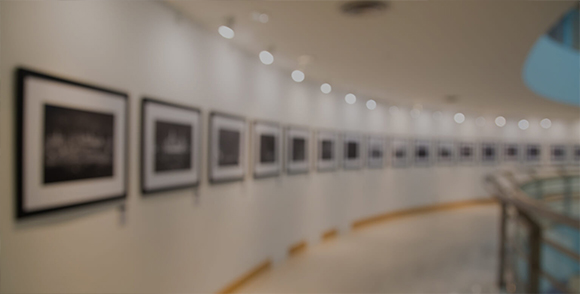 Gallery
A visual glimpse into what Trident Hills has to offer. Go through the selection of images and videos to know more about the project.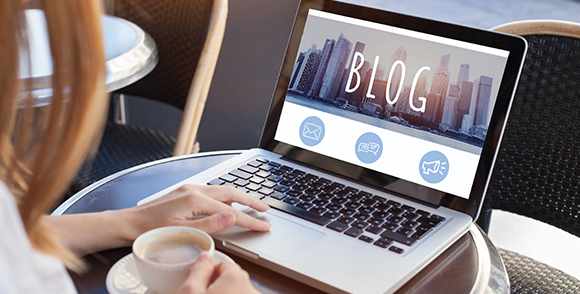 Social Media
We use a variety of social media platforms to interact with our customers. Find us now!