Testimonials
Our clients applaud us for our good product, excellent service, expert knowledge and on-time delivery. Here are what just a few of them had to say about us.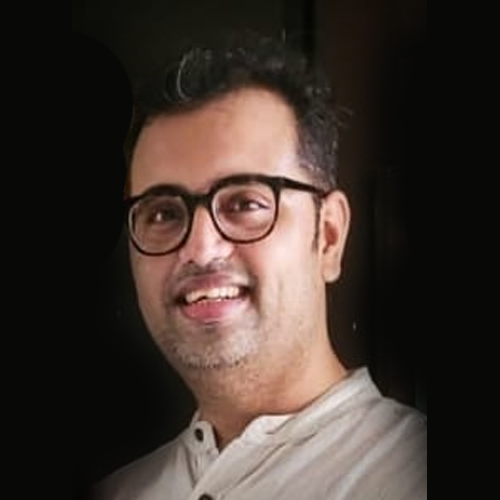 It was my first house to be bought in 2016. Trident always valued our concerns and upgarde the facilities all these years I'm a happy customer and highly recommend Trident Infrastructures to be the builder of choice...
Abhishek Tripathi
Trident Embassy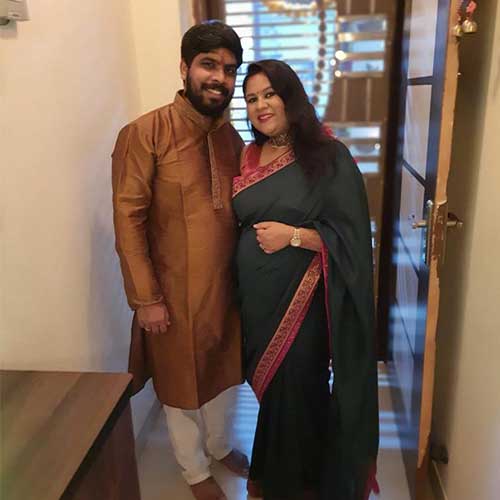 Me & My wife went across many projects in Greater Noida West but always wanted a society equipped with all facilities and yet affordable. Trident Embassy proves to be a one stop solution for all of those queries...
Surabhi & Ankit Bhandari
Trident Embassy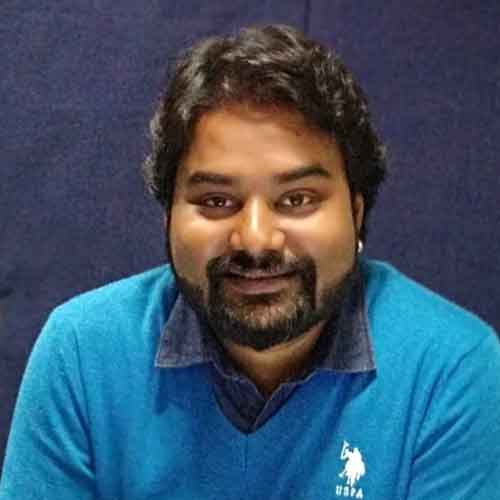 Buying a house is a one-time opportunity for any middle-class family in this country. We were anxious to put that kind of trust in any group, as there are too many frauds and misconduct. Thankfully, we found the Trident group...
Sidharth Yash
Trident Embassy Reso

Living here at Trident Embassy Reso changed our thoughts about the concept of group housings, as now we are very comfortable here and love...
Neeraj Chawla
Trident Embassy Reso