Blog
We keep you up to date on the most recent real estate news and events.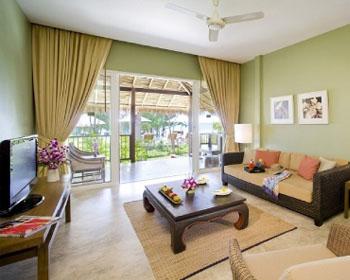 BUY YOUR DREAM FLAT AT TRIDENT REALTY DURING DIWALI
2 BHK Flats in Noida Extension Book an apartment at trident embassy during Diwali and win fabulous discounts. The project is in a class of its own offering amazing amenities to the customers. It occupies a sizeable area in the Noida extension with plenty of greenery around. Comfortable And Luxurious Living: If you purchase 2 BHK Flats in Noida Extension, make sure to perform transaction during upcoming festival. Although the apartments are comfortable to live in, the company has reduced prices. Every room is fully furnished and boasts of climate control systems. You will find marble tile adorning the floor. It is stylish as well as durable to last for a very long time. The client can order customized construction according to their requirements and specifications. Rooms are airy and provide enough ventilation to the homeowners. Amenities For People: The project contains a sprawling park that can be used by the adults and kids to enjoy the impeccable surrounding ambiance. In addition, 24-hour power backup is also provided to the users during outages. The area is well connected to Faridabad, New Delhi, and Noida. Construction of metro in the area makes it a wonderful destination for the people. They can commute easily without any hassles. 2 BHK Flats in Noida Extension is equipped with modular kitchen and chimney to remove the soot and smoke. It helps to freshen up the air inside, thereby bolstering the health of the residents. The project takes pride in timely delivering the apartments to the customers without delay. Trident realty focuses on offering top class quality as well as a luxury for the users. They will experience peace and tranquility inside the community because it is far away from the crowded environment. Affordable Apartments: It is a golden time to buy real estate unit as the recession has pulled the prices down. Penthouses are now rationally priced suiting the pocket of the middle-class buyers. You need to call the trident embassy office to turn your dream into realty. Amazing discounts accompanied by cash back offers help to add value to the deal. Diwali is the time when you can gift the home to your beloved. A perfect environment waits for the families at Trident embassy as the project is located in close vicinity to the malls, hospitals, and schools. People do not need to travel long distances to reach their destinations. In short, purchasing apartment with trident realty is a wise decision.